Fischer's Funeral Services
Compassionate care you expect
Knowledgeable and Caring
Personalized services tailored to your needs
Family Owned and Operated
Let our family help your family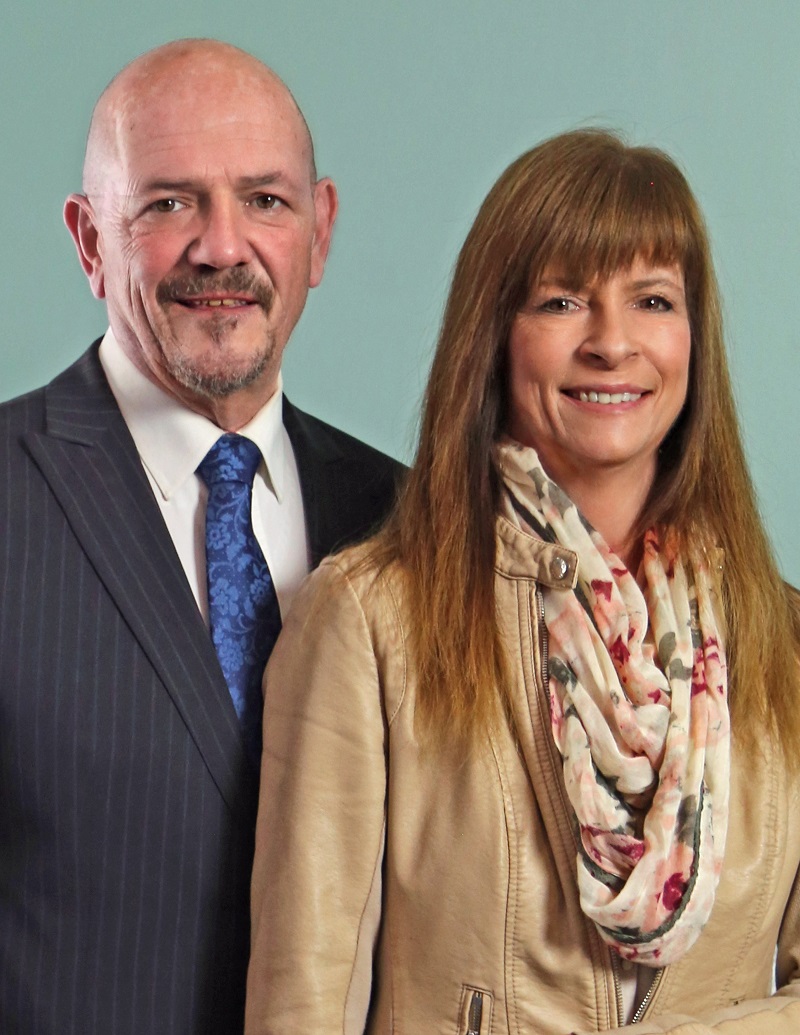 Welcome to Fischer's Funeral Services

We invite you to have a look at our new Workshops page for free upcoming seminars. Click here…

The aftermath of a loss often comes with high emotions and many choices. Whether you retain sole responsibility over a loved one's estate or you have a close-knit support system to work with, you also need the assistance of a knowledgeable and dependable funeral home.
In Salmon Arm, Vernon and Kamloops, call Fischer's Funeral Services.
Our Services
We provide a comprehensive range of funeral services from a very direct cremation or a Celebration of Life to a full Funeral with burial.
In addition to our personalized burial or cremation services, we also:
Connect grieving families with the resources they need to adequately memorialize their loved one, including Stardate Cards and Eternal Memorials.
Use a local florist who specializes in gift baskets and funerary arrangements to simplify the flower buying process.
Publish obituaries, along with contact information with which family, friends, and neighbors can send you their condolences.
At our facility, we accommodate and host memorial services. View our picture gallery to see photos of our funeral home. Or, schedule an onsite appointment with a staff member to view our facility firsthand.
Our History
Vince and Tammy Fischer have worked with the funerary business for 38 years, and specifically with local families for more than 18 years. We focus on providing clear information in addition to our compassionate care.
When you need the help of a trustworthy funeral home in Salmon Arm, Vernon or Kamloops, contact Fischer's Funeral Services.
Fischer's Funeral Services
4060 1St Ave SW, Salmon Arm, B.C.
V1E 2Y9
Salmon Arm: 250.833.1129
Fax: 250.833.4782
Vernon: 250.260.7053
Kamloops: 250.314.1081
Email: info@fischersfuneralservices.com